AISI304 Stainless steel hand wash basin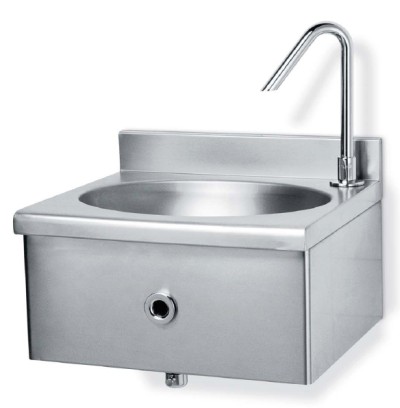 Pre-assembled AISI304 stainless steel hand wash basin:
the water supply can be with knee operated tap, pedal or infrared.
all the models are in conformity with HACCP system.
spouts with built-in flow reducer 7 l/min.
the cartridge is very easy to check without dismount the tap.
Installation and maintenance advices
© 2023 - River Spa - Strada della Cisa 51/53 - 42041 - Brescello (RE) Italia